This is just to update the complete cast as it's known today, Just in case you've missed it.
Legendary Pictures: Godzilla
-- An epic rebirth to Toho's iconic
Godzilla,
this spectacular adventure pits the world's most famous monster against malevolent creatures who, bolstered by humanity's scientific arrogance, threaten our very existence. Gareth Edwards directs
Godzilla,
which stars Aaron Taylor-Johnson, Ken Watanabe, Elizabeth Olsen, and Juliette Binoche, with David Strathairn and Bryan Cranston. The screenplay is by Max Borenstein, Frank Darabont, and Dave Callaham. Thomas Tull and Jon Jashni are producing with Mary Parent and Brian Rogers. Alex Garcia and Patricia Whitcher are the executive producers, alongside Yoshimitsu Banno and Kenji Okuhira. The film is from Warner Bros. Pictures and Legendary Pictures.
Director, Gareth Edwards
Lead-Aaron Taylor-Johnson (Lieutenant Ford)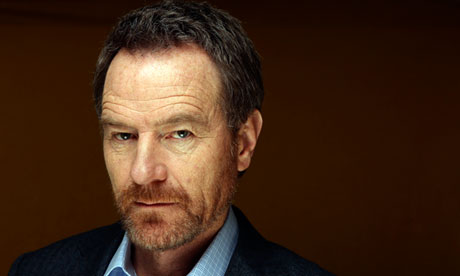 Bryan Cranston (Stepfather, "The General")
Elizabeth Olsen
Ken Watanabe
Juliette Binoche
David Strathairn
Richard T. Jones(Military Figure)
Sally Hawkins(Scientist)
Akira Takarada
(Veteran Toho Godzilla Movie actor-Cameo role)