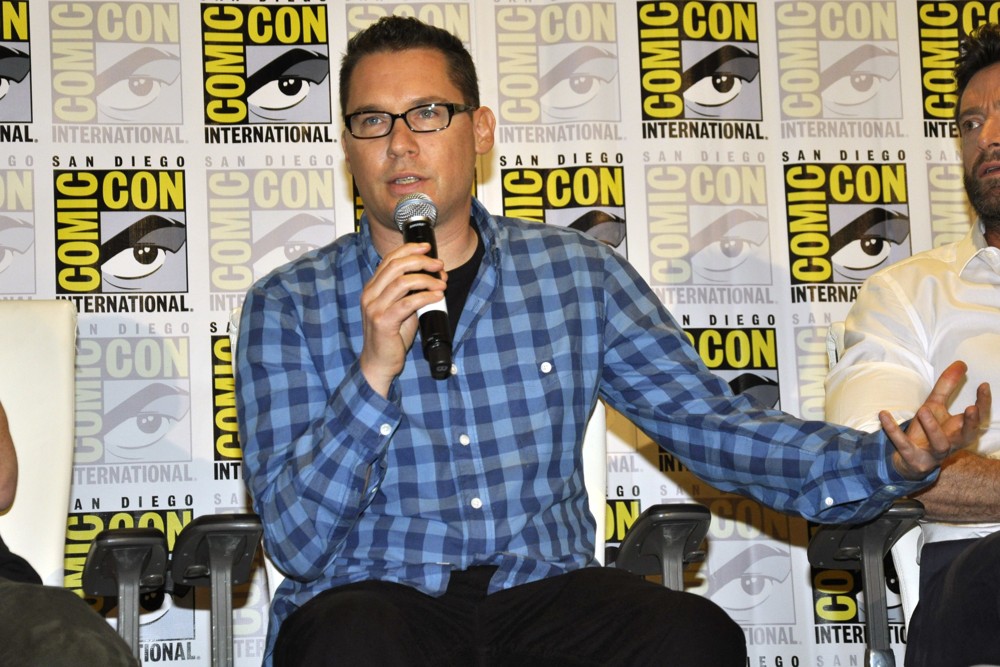 With
Guillermo del Toro's

Pacific Rim a big hit at theaters and Gareth Edward's

Godzilla

reboot gearing up for 2014, it seems the trend is clear, giant monsters(kaiju) are back in vogue.

Gojira,(1954) started it all. The first Kaiju film was a dark metaphorical story that brought the world Godzilla, King of the Monsters. The movie spawned numerous sequels and ushered in a whole era of fantasy movies about giant monsters.
That was long ago, but things are coming around again.
It was recently reported on blastr and Giant Freakin Robot, director Bryan Singer( X-Men, X-Men 2, X-Men, Days of Future Past) is developing a new modern-day Kaiju series for the Syfy channel entitled

Creature at Bay. The story is set in a small town in the the aftermath of a giant kaiju attack.
Creature At Bay is set in the wake of the US military taking down a giant, rampant creature — a modern-day "Kaiju" monster – just off the Northern California coast. A middle-management Undersecretary from the California Emergency Management Agency is charged with leading the clean-up efforts as the small town becomes the focus of the entire world.
Creature at Bay
will first be made as a 90 minute pilot and hopefully will continue as a series. Singer is set to produce and writer John Cabrera(H+) is scripting the pilot.
All this reminds me of a report last

year that Producer Adrian Askarieh (Hitman) and director Andre Avredal (Trollhunter) were taking on the comic book property

Enormous

and developing a feature film.

Enormous

is about marauding giant monsters that destroy civilization after an ecological disaster. Could this be the beginning of a new golden age of giant monster movies? I certainly hope so.